About Gurvinder Kaur Sandhu, Propritor of Galib Indane Gas Service, Jalandhar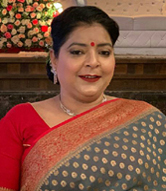 Gurvinder Kaur Sandhu Propritor
M/s. Galib Indane Gas Service, Jalandhar

Mrs. Gurvinder Kaur Sandhu married with Mr. Iqbal Singh Sandhu of jalandhar on 26th February, 1994. After marriage, she started remained house wife till 2014 and looked after her kids namely Mr. Guriqbal Singh Sandhu & Sarfraz Singh Sandhu very well. After marrige she had completed her Graduation in year 1995. After a gap of 17 years, she completed her Master decree in (Sociology) in year 2012. She didn't stop to get more education.; She again started her study as a regular student of Lyallpur Khalsa College for Women, Jalandhar in year 2013 and completed decree in B.Ed.

In year, 2014, she planned to start job and applied for the gas Agency of IndianOil. With Grace of God, she was selected for allotment of Indane Gas Agency by draw of lots (Lottery). The name of the gas agency was named as M/s. Galib Indane Gas Service. The functioning of the agency was started on 28th August, 2014. Since then, she is looking after this agency as independently as Proprietor of M/s. Galib Indane Gas Service,Jalandhar. The Gas agency is situated at near Orthonova Hospital, Abadpura, Nakodar Road, Jalandhar, which is our ancestral house. The agency has fully satisfied the about 7000 customers from the service of the agency. Mrs. Sandhu has proved a good mother/wife and as well as good business women, being Proprietor of the firm.




---
The Family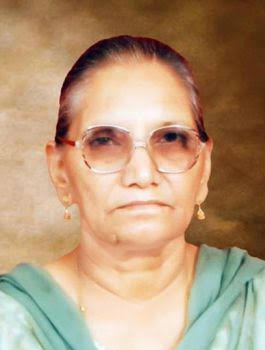 Mrs.Joginder Kaur Sandhu (Mother)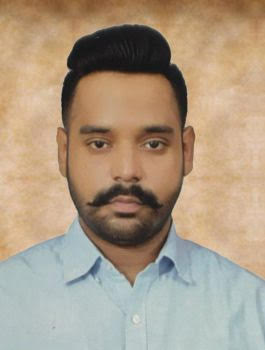 Mr. Guriqbal Singh Sandhu (Son)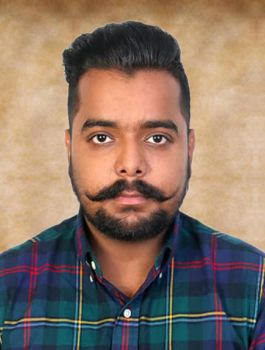 Mr. Sarfraz Singh Sandhu (Son)
You may Like our Facebook Page